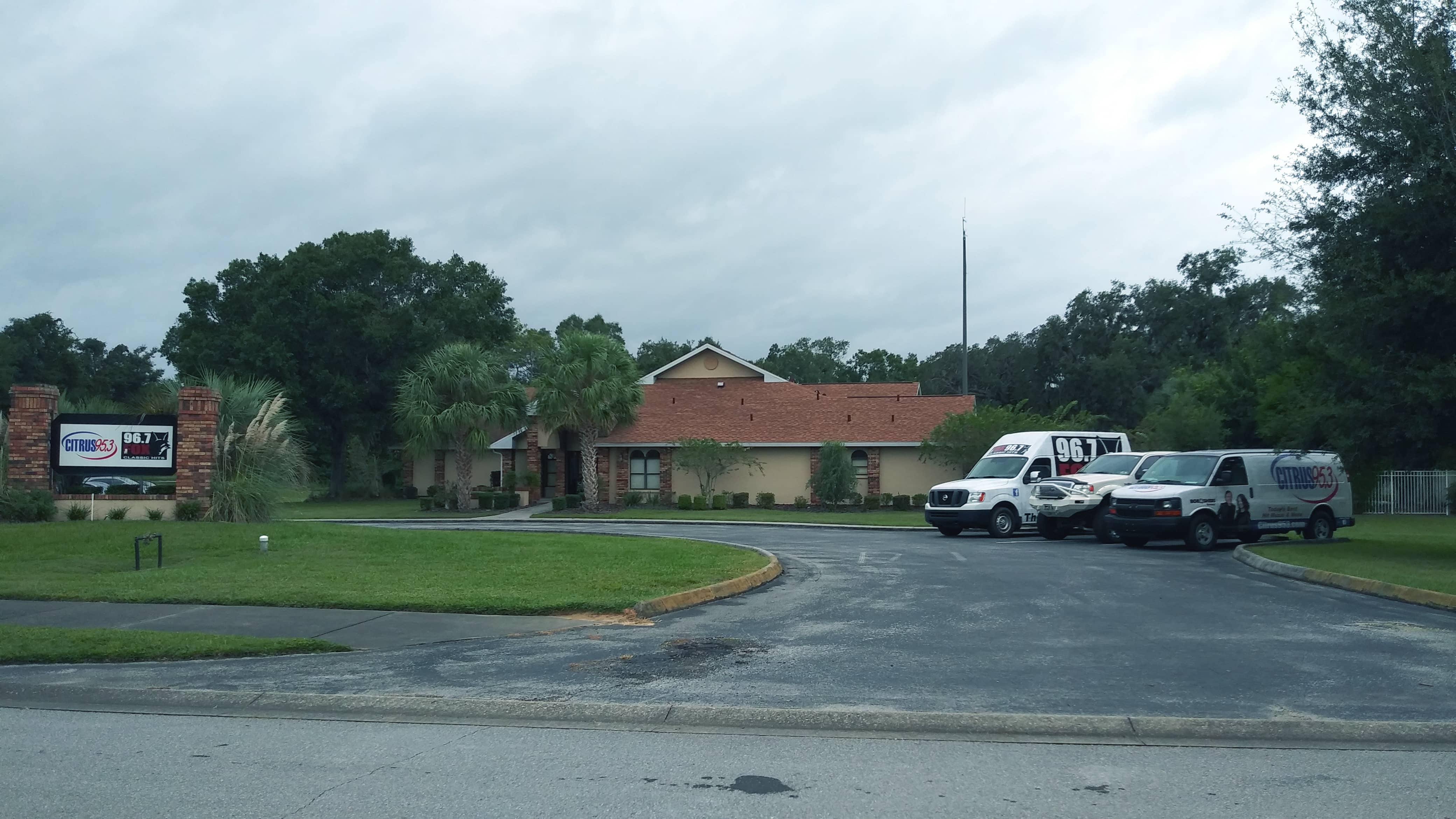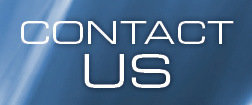 We are Classic Hits The Fox 96.7 a Station located in Lecanto, Florida.
Toll Free: 844-953-9595
Office: 352-746-9596
Fax: 352-746-9550
Address: 964 S Crystal Glen Drive.
Lecanto, Florida, 34461
(The Crystal Glen Community Center)
Office Hours: 9:00AM – 5:00PM (Monday-Friday)
Office hours: 9:00 AM and 5:00 PM
Interested in Advertising?? Contact us today!
Stephanie Doyle ~ Stephanie@greatesthits106.com
Group Manager ~ WXCV, WXOF, WXZC, WXCZ, WGHR
Steve Schurdell ~ Steve@greatesthits106.com
Managing Partner ~ WXCV, WXOF, WXZC, WXCZ, WGHR