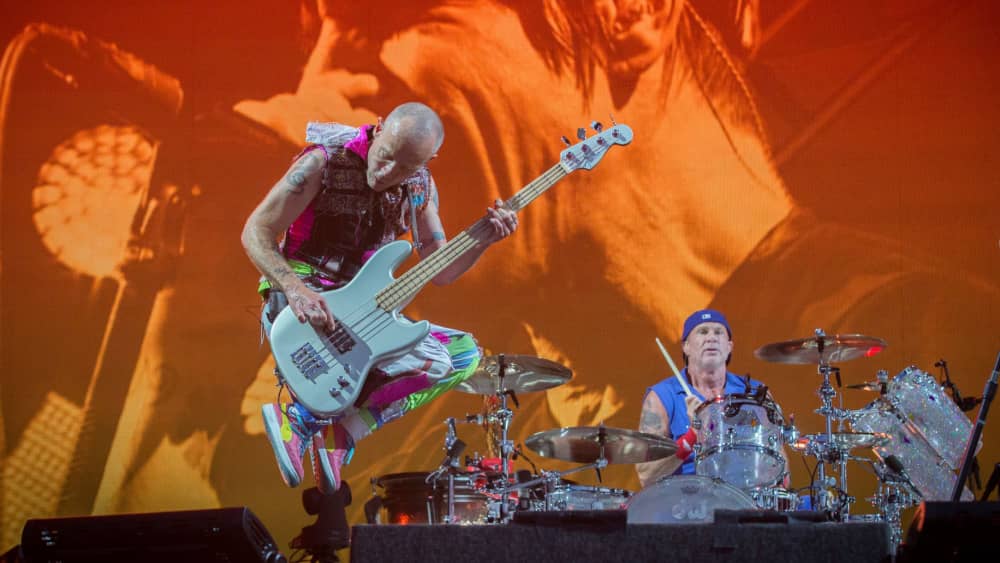 Red Hot Chili Peppers have released their b-side "The Shape I'm Takin'" on streaming. That song was initially released as a bonus track exclusive to the Japanese edition of the group's latest album,"Return Of The Dream Canteen".
That double album as well as its predecessor, "Unlimited Love," topped the Billboard 200 this year. Following this spring's Unlimited Love, the band similarly released the Japanese bonus track "Nerve Flip" as a digital single.
Take a listen to The Shape I'm Takin' – here.
Editorial credit: Sterling Munksgard / Shutterstock.com