REGISTRATION FORM Mechanical, Non Mechanical, Kayak or Paddleboard
Legal signature of ALL CREW MEMBERS is required on Race day at Check in!
For and in consideration of the privilege of being allowed to participate in the Kings Bay Pirate Fest Raft Race, the undersigned does hereby voluntarily assume the risk of any possible mishap or accident which may occur in connection with said race and does hereby release, hold harmless and forever discharge WXCV and WXOF and all other participating sponsors and associates of the Kings Bay Pirate Fest Raft Race form and all claims resulting from the use of any photograph, motion picture or interview in which the undersigned are involved, and forego any remuneration for the same.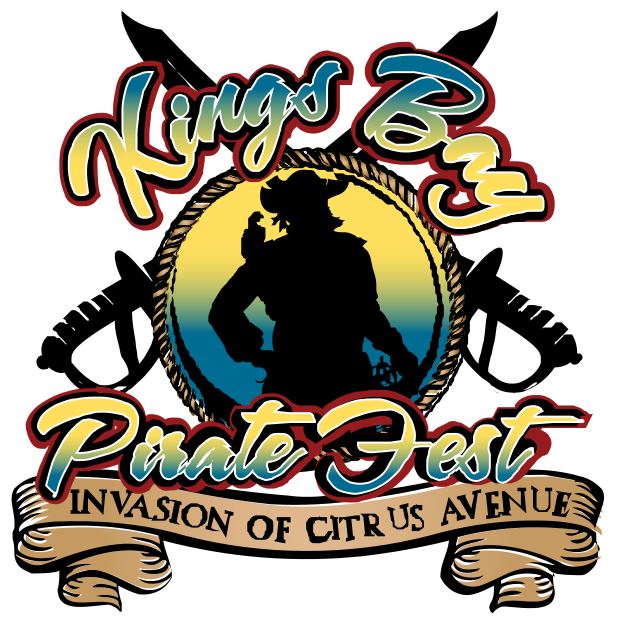 If you are entering a raft, pre-register online or at Citrus 95.3 / Fox 96.7 studios located at 964 S. Crystal Glen Dr. Lecanto Florida, 34461, or mail your form to the above address. There will be a $25 registration fee the day of the race. For more information contact (352)746-9596.
2017-Raft-Race-Registration-Form-multi-purpose